Electrical Discharge Machining (EDM) is an essential part of our manufacturing strategy to build the world's best molds and it is a manufacturing technology in which we excel. CACO PACIFIC has one of the largest EDM Departments in the industry, including Wire EDM.
Our EDM finishes are so good and consistent that in many of our molds, no further finishing is required.
Precision Electrode engineering and construction is the heart of Electrical Discharge Machining. Our dedicated Electrode Manufacturing Department relies on years of experience and some of the best equipment in the industry to design and manufacture electrodes that accurately produce molding geometry to exacting standards and tolerances.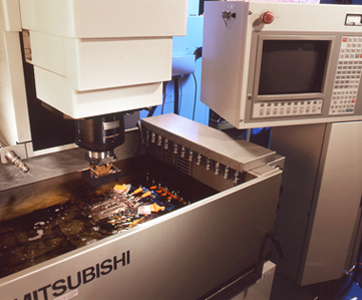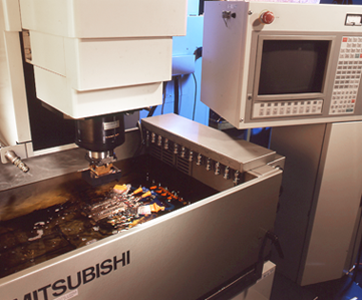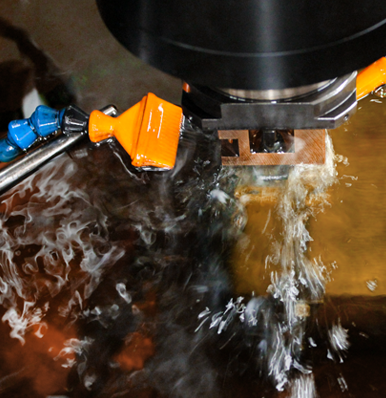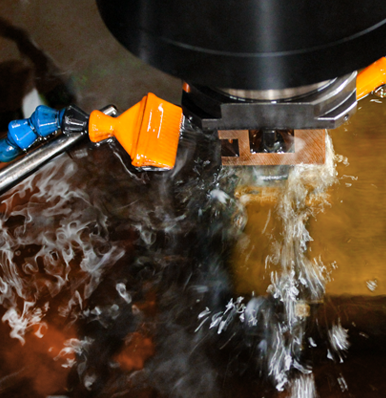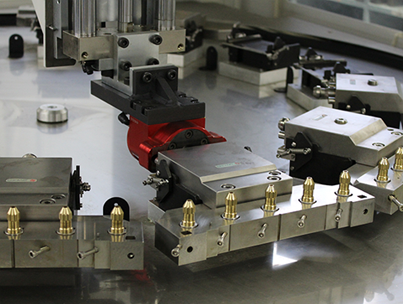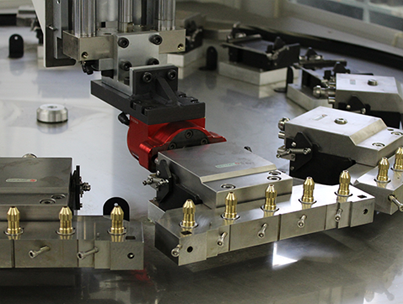 We have built our large sinker and wire EDM capacity to be able to meet a high demand for multiple molds of high cavitation tooling, but it also gives us the capability to meet fast delivery commitments for multiple smaller orders as well.
We are fully palletized throughout both EDM and Electrodes operations to take advantage of automation advancements in robotic part changing capability for many hours of "lights out" operations.