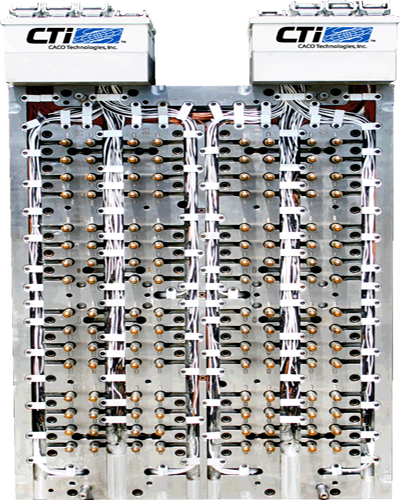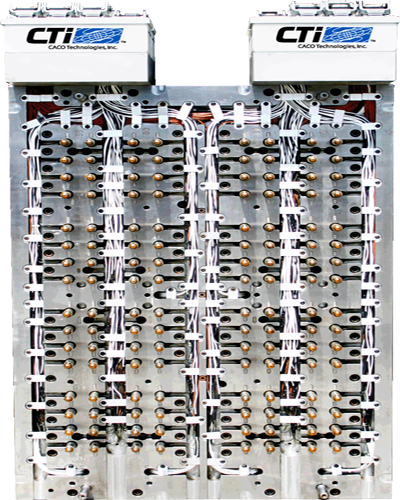 CTI Hot Runner Systems provide a combination of maintenance friendly design with sophisticated patented features that result in the most efficient systems for high production. We have been producing hot runner systems since 1959 and are ready to offer our expertise to make your project a success.
From the simplest 2 drop system to the most complex stack or multi-material configurations, our hot runner design team has the experience and knowledge to help you work through mold integration issues and are happy to act as your partner. Moldflow and other analysis software are used to help ensure the best possible design.
We offer a wide variety of standard gating styles including Valve Gate, Multi-Valve Gate, Hot Tip, Sprue Gate, Edge Gate, Multi-Tip and Angle Tip. We can also provide patented technology to direct hot runner gate parts that others would consider only for hot to cold runner applications. While we produce a majority of standard style hot runner systems, we are also flexible in providing custom solutions to complex situations. Our willingness to engage challenging projects has led to the development of new products and solutions. Creating simple solutions to complex problems is our goal.
SYSTEM FEATURES
Electrical Connections: We will work with you and your temperature controller supplier or machine supplier to ensure electrical compatibility.
Testing: Our standard and custom designed hot runner systems are delivered assembled, electrically tested and ready to be bolted to the mold.
Alignment: Your system will be accurately aligned to your mold (cavity plate) through guide pins and bushings.
Cooling: Heat transfer from the system to the cavity plate is minimized by cooling circuits in the manifold plates. Note: These alignment and cooling features are designed to help reduce wear at critical shut-offs and interlocks, thus minimizing maintenance and maximizing mold output.
Plates: Unless otherwise agreed, all plates are made from pre-hardened 420 stainless steel. Manifold retaining plates are generally cut from solid blocks with minimum steel removal to give maximum cavity support.
Manifolds: The melt channels and heaters are balanced to give equal flow length and consistent resin temperature and pressure to each gate.
Easy Maintenance: Gate cleaning can be performed while the mold is in the injection molding machine, as can the replacement of the nozzle tips, nozzle heaters and thermocouples.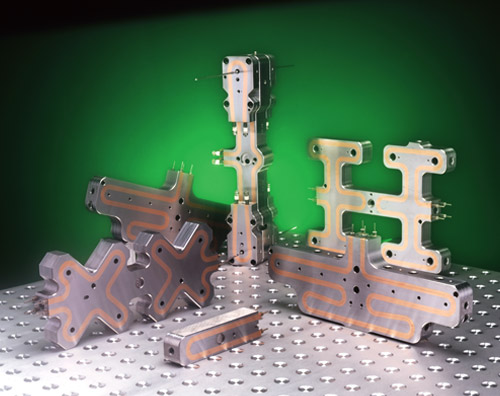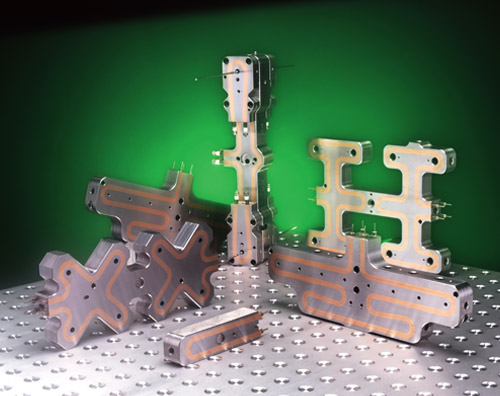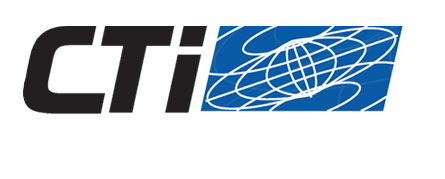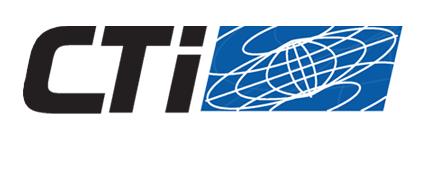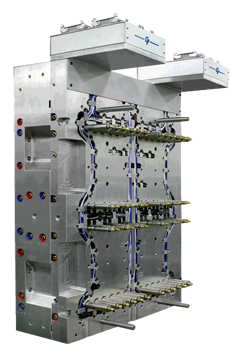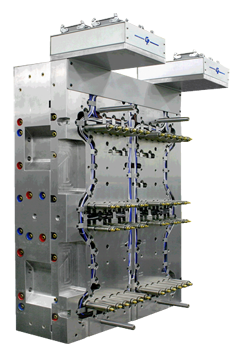 CUSTOMER SERVICE
All Caco Pacific standard nozzle assembly components are interchangeable and in stock. Spare or replacement components are typically available within 24 hours.
Resin Evaluation: We can work with you and your resin supplier to evaluate your hot runner application.
Training: We can train your mold maintenance technicians in system maintenance, trouble-shooting and start-up.
System Manual: Each hot runner system ships with a customized maintenance manual including bills of material, assembly drawings, and test data.