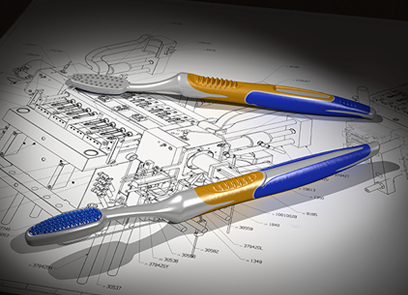 Over CACO PACIFIC's long history we have serviced a wide variety of markets. Magnetic Media (VHS & Floppy Disks), Digital Media (CD & DVD), Film (Canisters & Spools) and other products requiring high production are a major part of our history. High volume markets that continually emerge as technology changes provide ongoing opportunities.
Our experience in diverse markets over many years has enhanced our engineering and manufacturing capability as solutions to a multitude of complex issues have been developed.
CACO PACIFIC specializes in markets that require
high precision, high volume, multi-shot and uniquely
innovative ideas and manufacturing processes.
The page links below highlight our three primary markets: