CTI Mold Rotating Plates are electric servo-motor driven for speed and indexing flexibility. All designs accommodate air circuits, water circuits and hydraulic knockouts. They are designed to fit into molding machines of up to 500-ton clamp tonnage.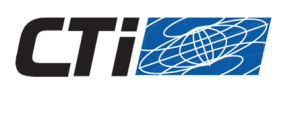 When rotating a mold within a horizontal machine, the use of a CTI Mold Rotating Plate (MRP) for fast shot-to-shot sequencing has the following distinct advantages:
Infinite adjustments can be made to the angles in which the mold indexes.
Mold indexing is extremely fast for optimum material bonding.
The MRP can be used on all electric molding machines in "clean room" molding.
The mold coreside cooling is available through the MRP.
In–machine serviceability with minimum machine downtime.